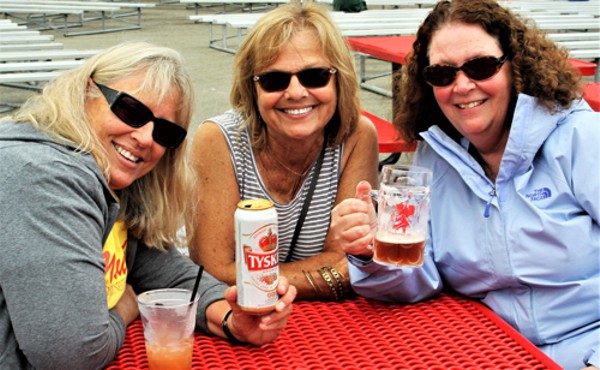 1/2L Plastic German Beer Steins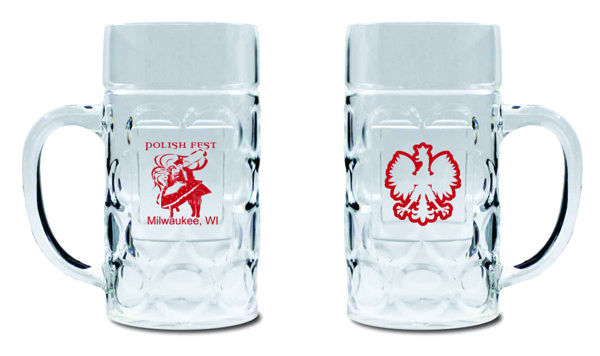 Polish Fest is an annual ethnic festival held at the Henry Maier Festival Park in Milwaukee, Wisconsin, and was established in 1982. One of the largest Polish festivals in the United States, it attracts Polish Americans from all over Wisconsin and nearby Chicago, who come to celebrate Polish culture through music, food and entertainment.The event, along with Summerfest and many ethnic and cultural festivals held throughout the city, give Milwaukee the nickname "City of Festivals."
Polish Fest is not just a festival, but a living educational showcase of the arts, culture and tradition that is uniquely Polish. Passing the knowledge of the culture of Poland on to our children and the generations to follow is one of the greatest gifts we can share. Without this historical awareness, Polish-Americans and those from other ethnic origins cannot develop a full appreciation for the richness and diversity that is Poland's cultural legacy.
Jeff K. - "have been using Lambert Online Marketing for our Official Souvenir Beer Mug for a number of years. We are a happy repeat customer. We are so pleased with the quality of product they got for us, as well as the artwork we are able to place on them. They continue to provide us with a quality product, great art design help, clear imaging, ease of ordering, fast shipping and at a great price point. I highly recommend them, and continue to be a happy customer." For more information: Polish Fest