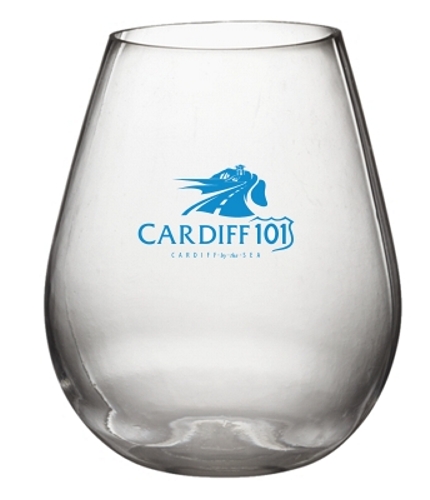 Unbreakable Plastic Tasting Glass - 4 oz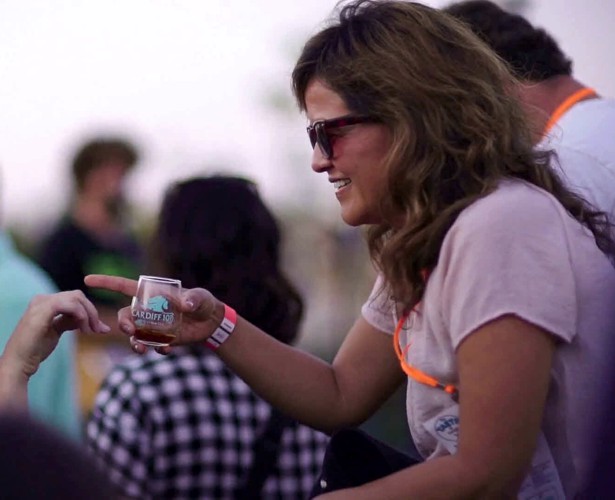 Join the community in celebrating culinary flavors and local crafted libations that make the downtown Cardiff district so unique. Restaurants will compete for the Taste of Cardiff Golden Fork Award while local businesses host Sip Stops of libations.
Each stop provides a sample of North Countys finest foods, craft beers, wines, and/or kombucha! There will be local favorites and performing artists located throughout the event in downtown Cardiff and Restaurant Row!
Cardiff 101 Main Street will present the 13th Annual Taste of Cardiff on May 4 from 5 to 8:30 p.m. at the Cardiff-by-the-Sea Town Center. For more information: Taste of Cardiff